KHS Property Developers Ltd was founded by highly qualified and experienced professional engineers who have gathered over 25 years' of experience in the Design, Construction and Project Management industry.
Our core values represent who we are and provide the standards of behaviour by which we conduct business.  These include honesty, integrity, reliability, accountability, consideration of others and the pursuit of excellence. These values are the heart, soul and character of our business and represent the cornerstone of our Code of Conduct.
We are dedicated to providing our potential buyers with a high-quality apartments at affordable prices. We will not compromise on service or quality and our buyers satisfaction is our upmost priority.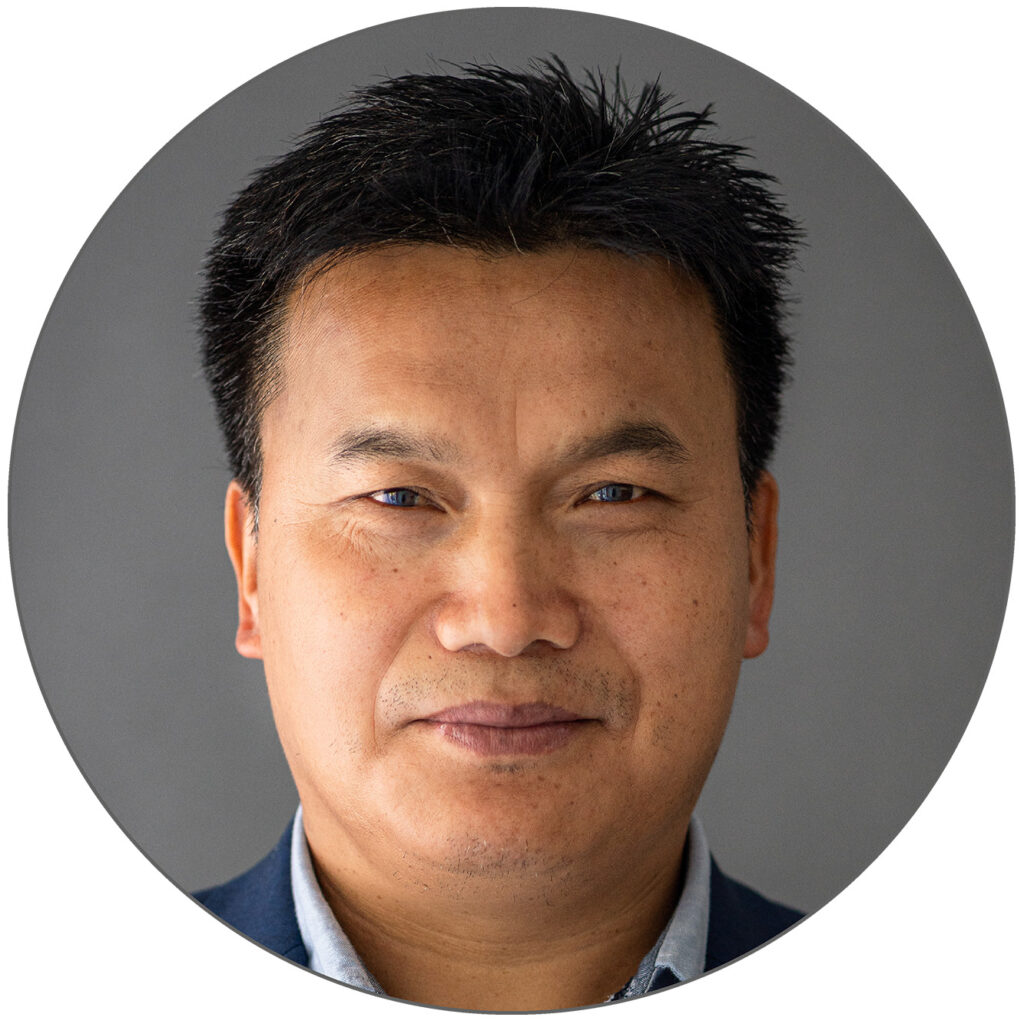 Khim Thapa BEng (Hons)
Co-founder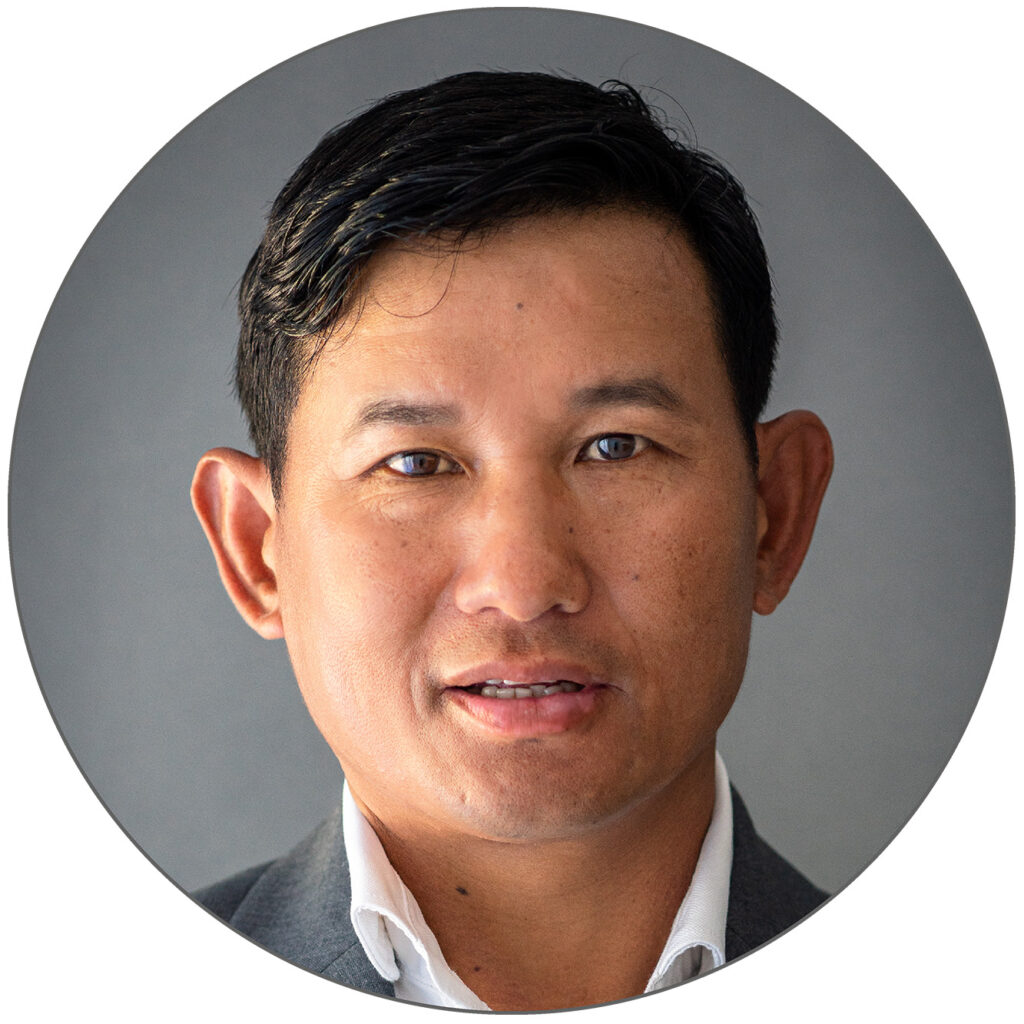 Hem Thapa BEng (Hons)
Co-founder